creative content services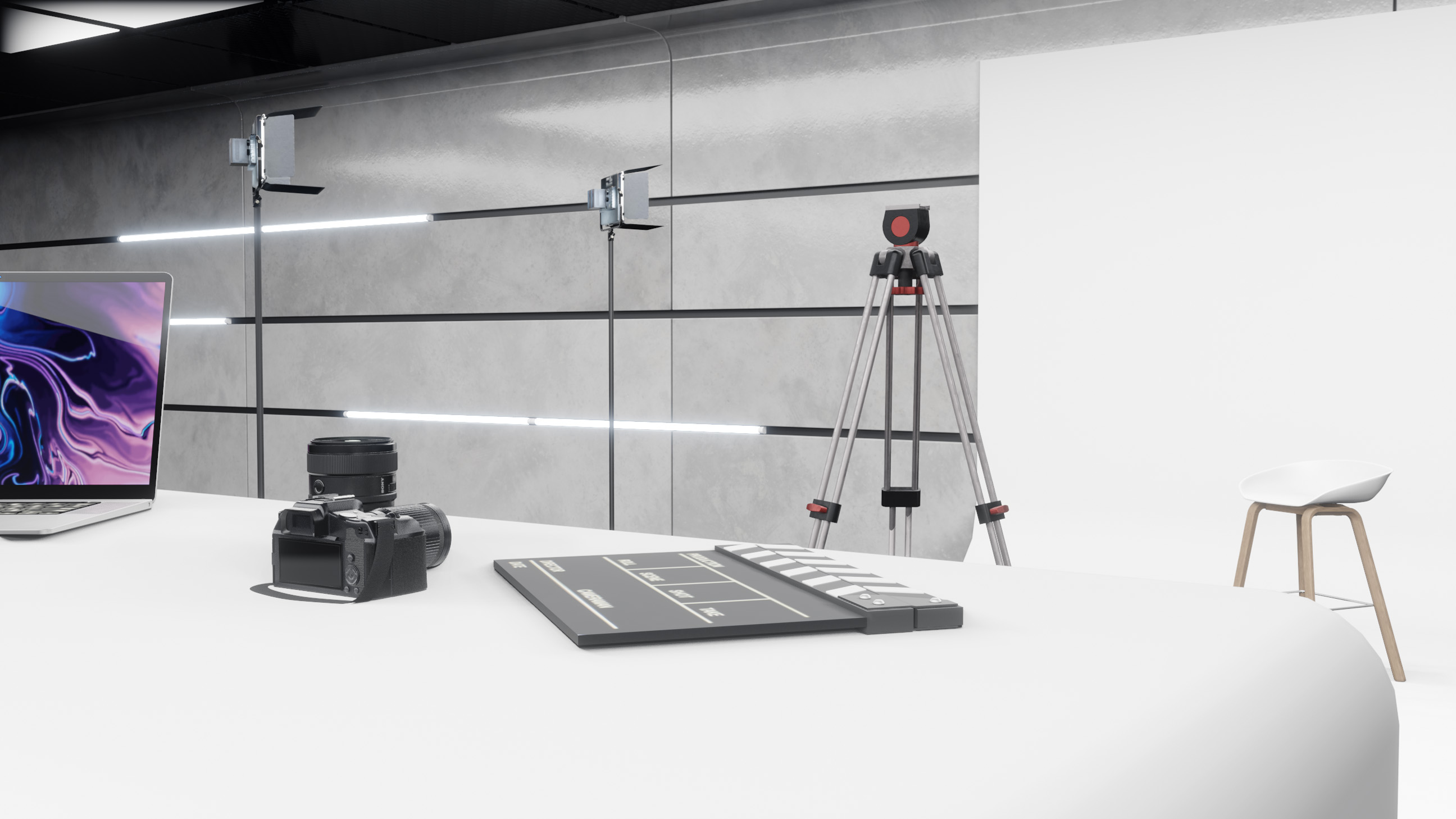 Video Production
Our company specializes in high-quality video production services, catering to a diverse range of needs from music videos to content creation. Our team is well equipped with skills to bring your vision to life, delivering visually stunning and engaging content that meets your unique requirements. Let us help you captivate your audience and elevate your brand or idea with our exceptional video production services.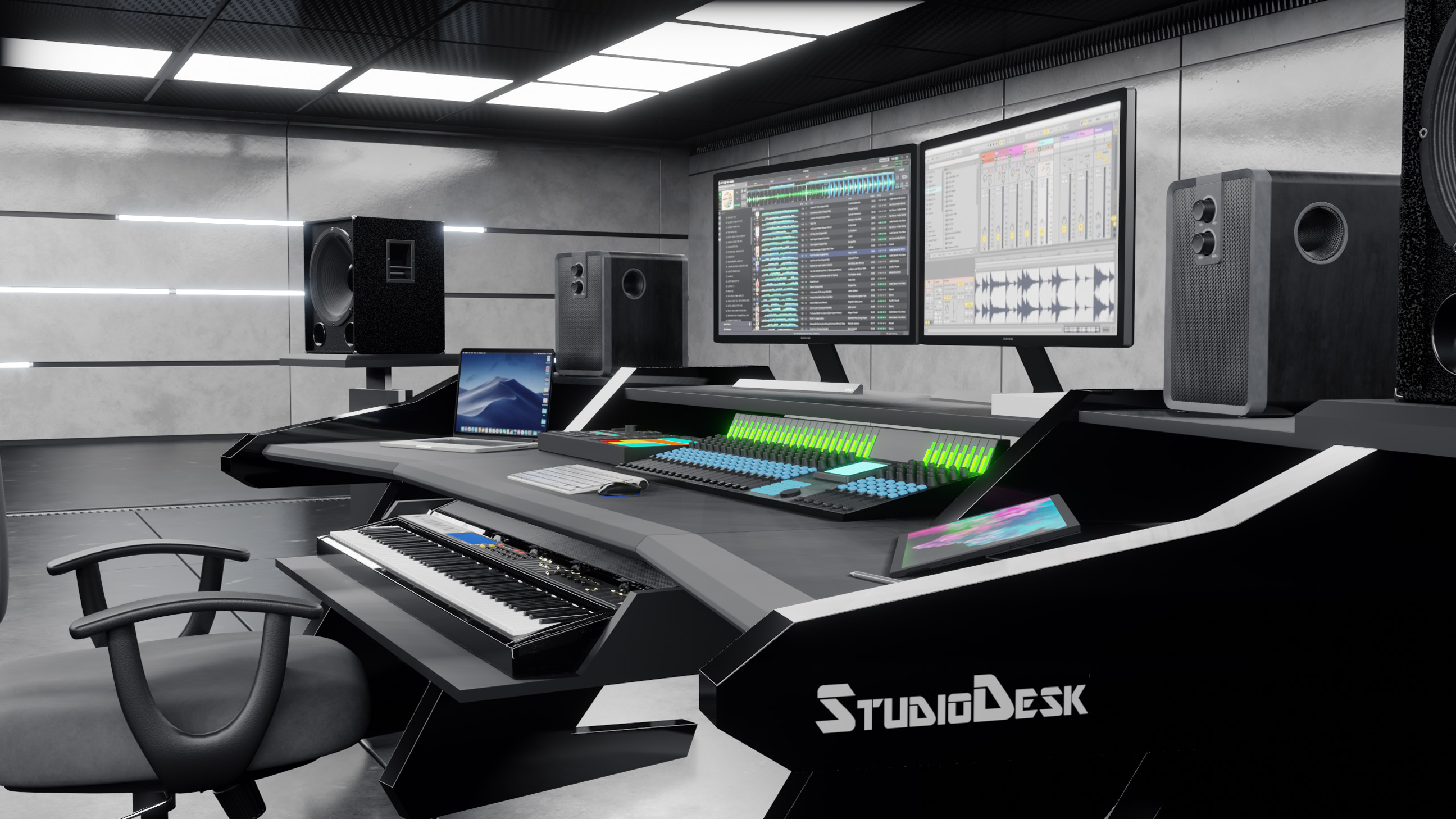 Audio Production
Our company provides top-notch audio production services, ranging from music production to voice-over recordings for various applications such as television and commercials. With a team of experienced professionals, we offer exceptional sound quality that brings your project to life. Let us help you create an immersive auditory experience that engages your audience and enhances your brand.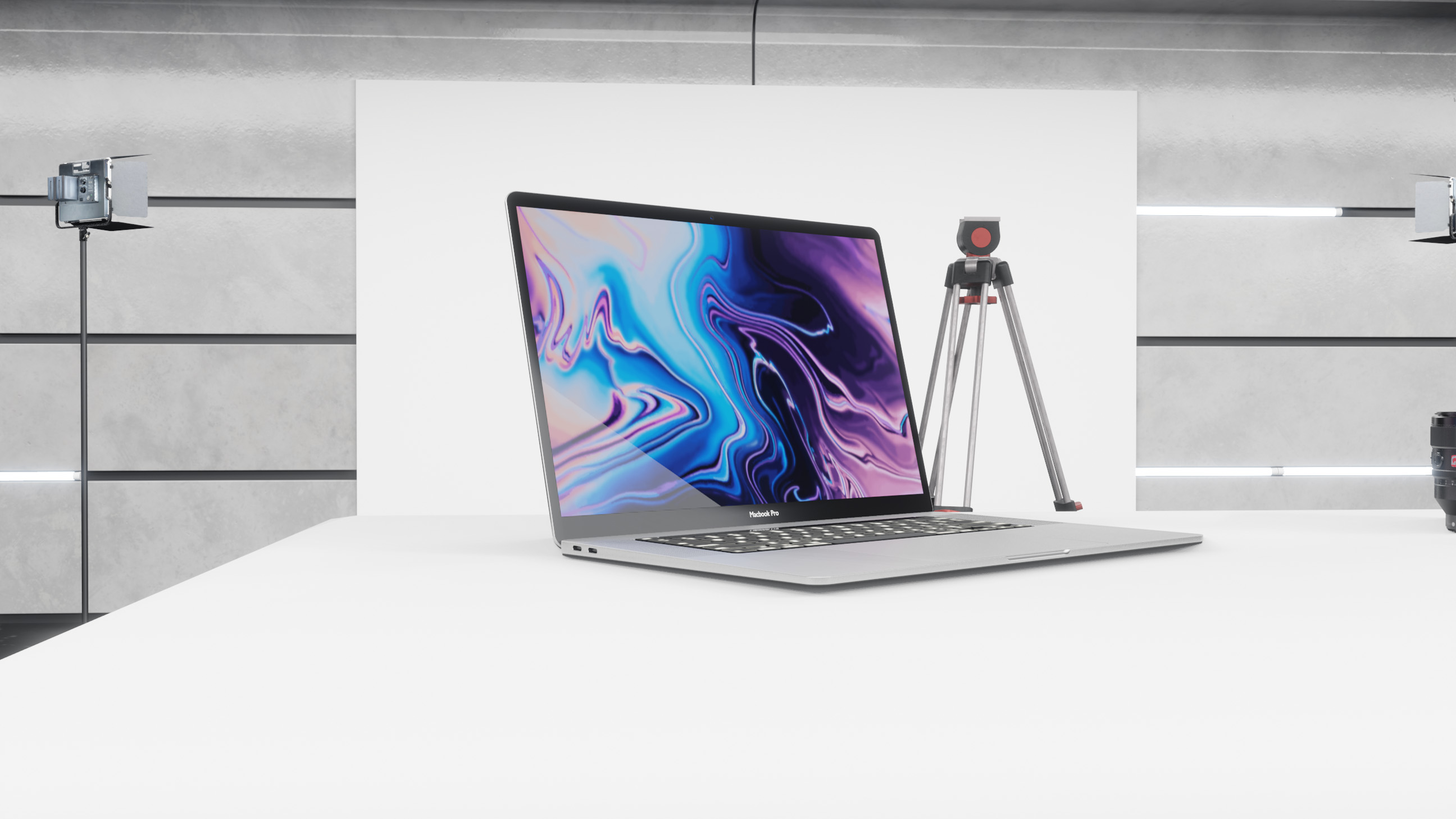 Content Creation
Our company offers a full suite of content creation services, including social media advertising, creative design, and 3D animation. Our team of skilled professionals utilizes the latest technology and techniques to produce visually stunning and engaging content that captures your brand's essence. Let us help you stand out in the crowded digital landscape with our comprehensive content creation services.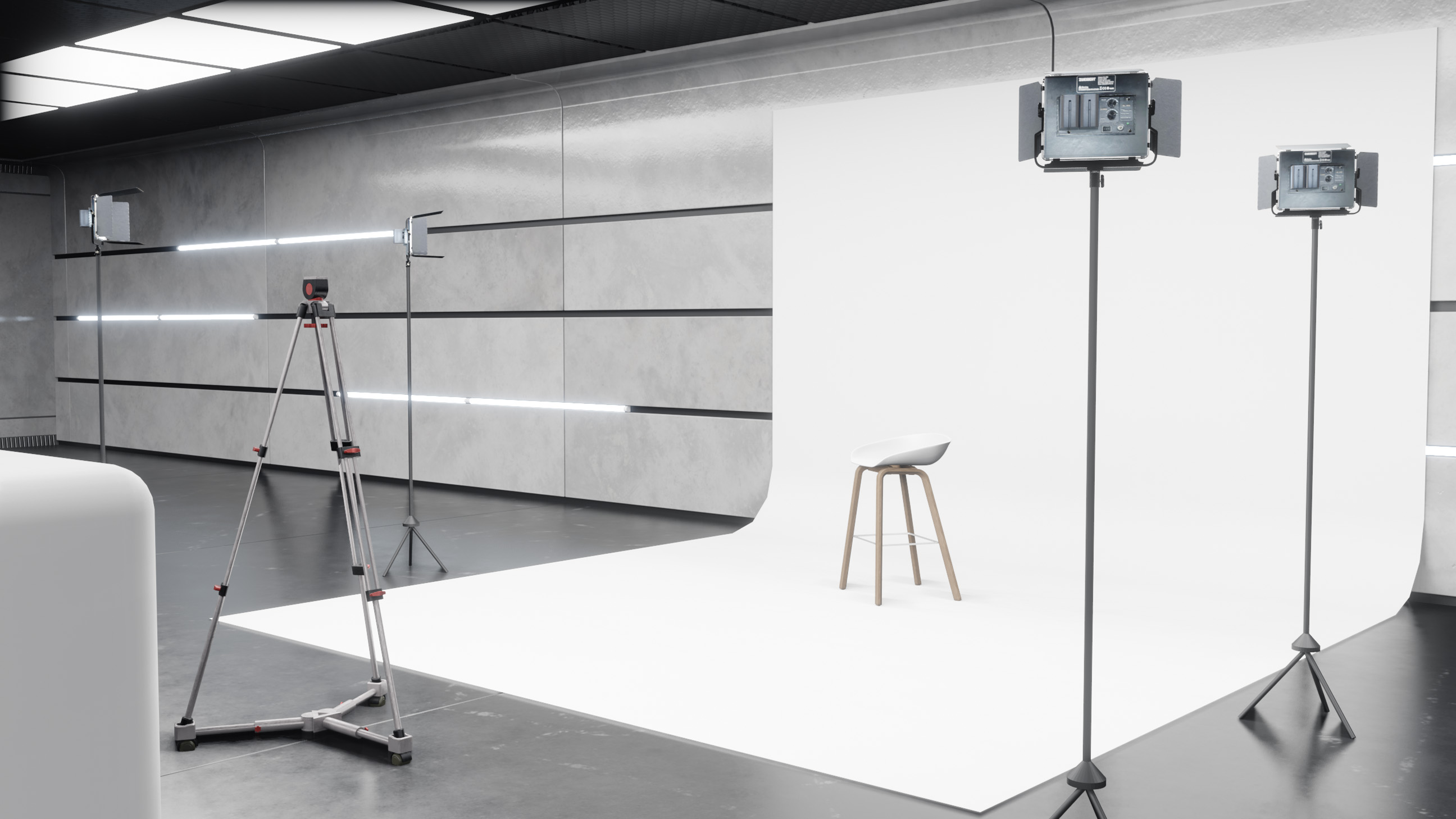 Photography
Our photography services cover a diverse range of needs, including real estate and product photography. Our team of skilled photographers utilizes the latest techniques to capture stunning visuals that showcase your property or product in the best possible light. Let us help you elevate your brand with our exceptional photography services
""Phenomenal team of creatives and pleasure to work with. I had a last minute time sensitive brief which comprised of photo animation for our company's150 Year Anniversary. These guys not only turned it around timeously their attention to detail is just ridiculous. Thanks guys!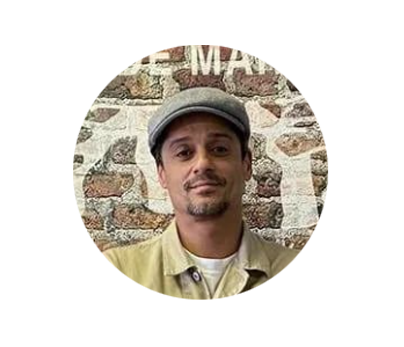 We are Bold Media Group, a team of creatives that will do our best to make your vision a reality.